Visitors at the 2013 Frankfurt Auto Show will get to see the third generation of BMW's highly successful midsize crossover... in armoured version! The BMW Concept X5 Security Plus fulfils the requirements of protection level VR6, meaning that it protects occupants against everything from violent assault to kidnapping and organized crime.
To prevent bullet or fragment penetration, the BMW Concept X5 Security Plus features sealed joints which provide protection specifically, for example, in the critical areas around doors or where panels adjoin body pillars.
Under the hood is a 450-horsepower V8 engine with TwinPower Turbo technology that's ideal for quickly getting out of dangerous spots despite the added weight of the armour.
What's more, all BMW Security models are subjected to strict tests and internal proving which in some cases go far beyond statutory testing requirements. Hot-climate and cold-climate testing, for example, ensures the reliability and operational capability of BMW Security models even under extreme conditions. The extensive security concept also includes training programs to instruct drivers in the correct handling and operation of Security vehicles.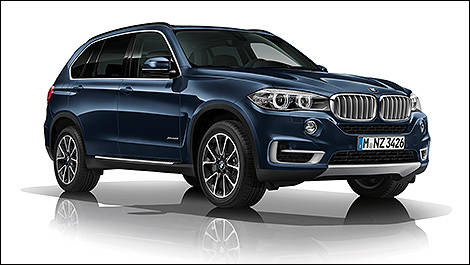 Photo: BMW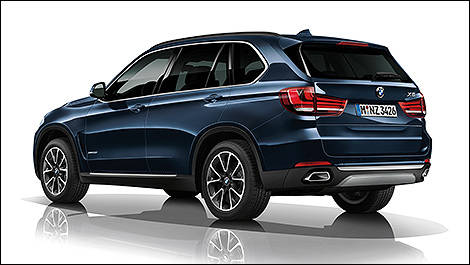 Photo: BMW