Jaguar will reportedly launch and sell new affordable models starting in 2015. Sources told Reuters that the company is expected to announce a compact sedan, a wagon, and a crossover at the Frankfurt Auto Show this September.
These new products would directly rival the likes of BMW and Mercedes-Benz, which are dominating the entry-level luxury segment. Similar to the
XJ
, they would feature an all-aluminum construction, and be built on assembly lines formerly used to make Land Rover vehicles which are currently being modified at Jaguar Land Rover's plant in Solihull, central England.
Source: Reuters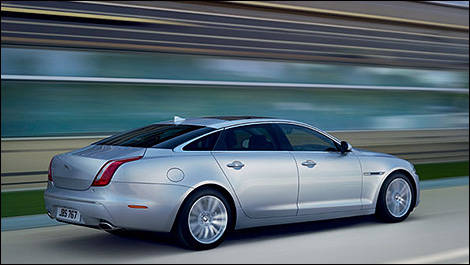 Photo: Jaguar