Magnum Cars, a small manufacturer from Quebec, has just announced that its MK5 will enter production this summer after
debuting last fall
and making a first public appearance at the Boca Raton Concours d'Elegance on February 21st.
If you're interested in buying a Magnum MK5, you can place your order now. However, deliveries will start in the spring of 2015.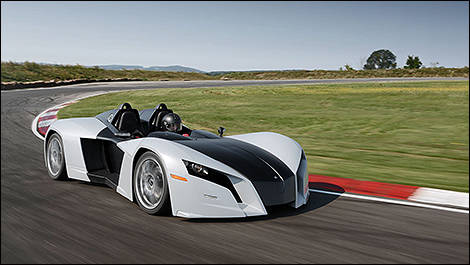 Photo: Magnum
The street-legal Magnum MK5 uses a 250-horsepower, 4-cylinder engine to sprint from 0-100 km/h in just 3.2 seconds and reach a top speed of 250 km/h. Both the front and rear sections of the carbon fibre body can be removed quickly for easy access to the powertrain.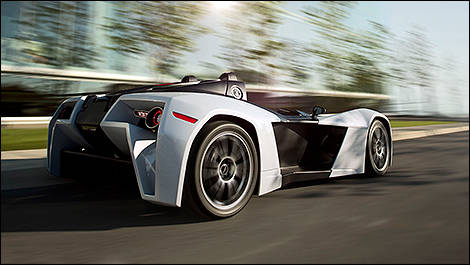 Photo: Magnum
The two-passenger cockpit features carbon fibre seats with six-point harnesses, a race-style steering wheel, and a backup camera. There is no sound system, air conditioning, roof, or windshield.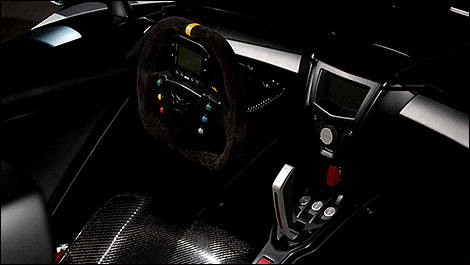 Photo: Magnum
Magnum Cars was founded in Quebec in 1968 by Jean-Pierre St-Jacques, a machinist and race car enthusiast who built Gilles Villeneuve's Formula Ford car in the early 1970s. The company is now headed by his son, Bruno St-Jacques, a former Formula Ford and Formula Atlantic driver.