Maserati has officially entered the 100th year of its history, and the celebration will culminate on December 14th, 2014 -- exactly a century after the Italian company was founded in Bologna by Alfieri, Ettore and Ernesto Maserati.
Called Tipo 26, the first Maserati race car debuted in 1926 with a victory in the Targa Florio, the first of an endless string of wins which include two editions of the Indianapolis 500, 9 Formula One Grand Prix, and the 1957 F1 World Championship.
A long series of activities will be organized in all major Maserati markets around the world to celebrate the brand's first 100 years. A special Centennial website,
www.maserati100.com
, has also been created.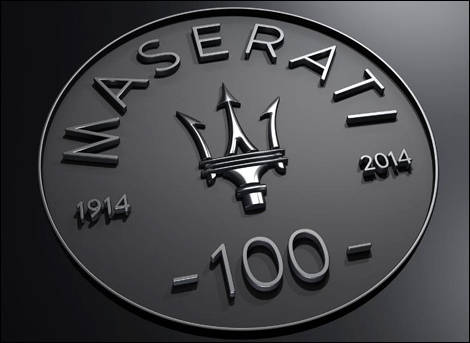 Photo: Maserati