31-year-old Martin Prokop has put together a 12-rally programme ahead of the 2014 World Rally Championship.
The Czech is fielding his own Fiesta RS WRC and his team, Jipocar Czech, will be eligible to score points towards the manufacturers championship.
While Prokop plans to attend all events on the 2014 WRC calendar except Rally Australia, his teammate Jaroslav Melichárek is expected to contest only six rallies in the team's second Fiesta.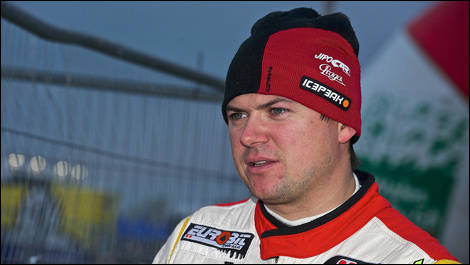 Martin Prokop (Photo: martinprokop.com)
"In the last three races of the season 2013 we made significant progress in the car set-up and driving style," he told
WRC.com
.
"That would be a fantastic result for us as privateers among the four factory teams," he added.