French car manufacturer Peugeot has unveiled at Paris Motor Show Thursday its new 208 R5, set to replace the successful 207 in rally competitions.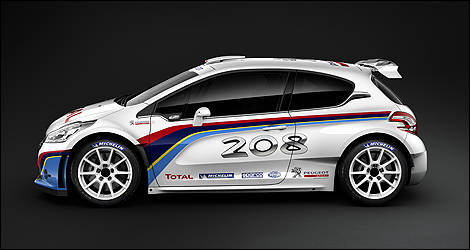 208 R5. (Photo: Peugeot)
The 207 S2000 clinched numerous titles in national and international championships, claiming the Intercontinental Rally Challenge title in 2009 with Kris Meeke.
The 208 R5 will feature a five-speed sequential gearbox, and will be powered by a 1.6-litre turbocharged four-cylinder engine.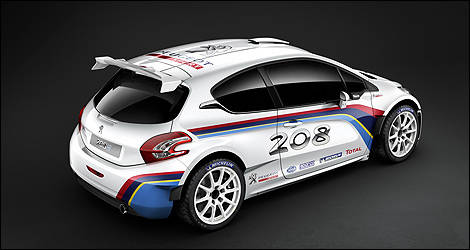 208 R5. (Photo: Peugeot)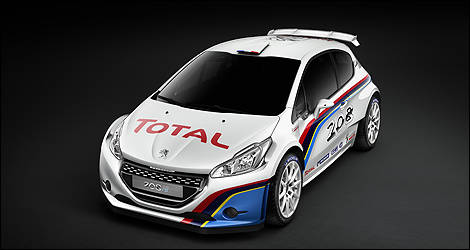 208 R5. (Photo: Peugeot)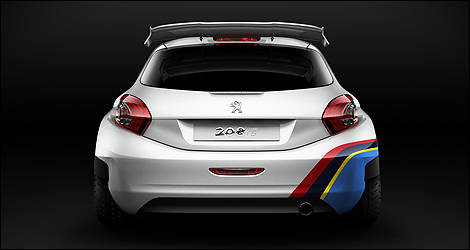 208 R5. (Photo: Peugeot)