Tesla Motors has just opened a new service centre on Avenue de la Toison d'Or in Brussels, Belgium, as European deliveries of the
Model S
are about to begin.
Breaking ground in what is arguably Europe's political capital makes a lot of sense considering the strong proportion of Tesla Roadster owners over there. The pre-order sheet for the Model S is also getting quite lengthy.
As previously reported, the
electric car maker is on a major roll
. Following Brussels, Tesla plans to add service centres in London, Amsterdam, Copenhagen, Geneva, Frankfurt, Hamburg, Dusseldorf, Stuttgart, and Vienna. All of them should be operational by the end of 2013.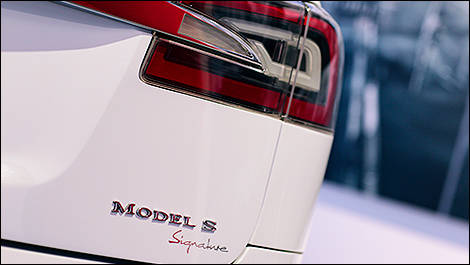 Photo: Sébastien D'Amour