The Corvette is more than just a legend; it is the definition of the American sports car. No other North American built and designed car has the same clout, history or desirability factor.
As the car's 60th anniversary approaches, we did a quick survey of the team to get their favorite Vettes of the last six decades. We had a tough time overall as the person's age played a factor in selecting the cars that marked our psyches over the years.
As we built the list, a number of prototypes came up and so we decided to list those out as well.
The final Corvette tally looks like this:
10. 2012 Corvette Grand Sport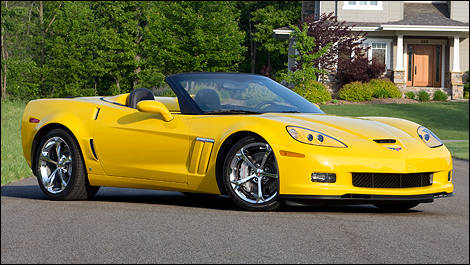 Photo: General Motors