Mitsubishi will take the wraps off a pair of concepts at the 2013 Geneva Motor Show, highlighting its next-generation advanced technologies.
Designed for emerging markets where pickup trucks are especially popular, the Mitsubishi GR-HEV combines a clean diesel engine with a high-output electric motor and battery for exceptional fuel economy and environmental performance (less than 149 grams of CO2 per kilometre).
Meanwhile, the Mitsubishi CA-MiEV embodies the Japanese automaker's vision for future electric vehicles. It incorporates next-generation EV technologies still under development, such as high-energy density batteries and high-efficiency EV systems (motor, inverter, regenerative braking, and wireless charging system), to provide a cruising range of about 300 kilometres.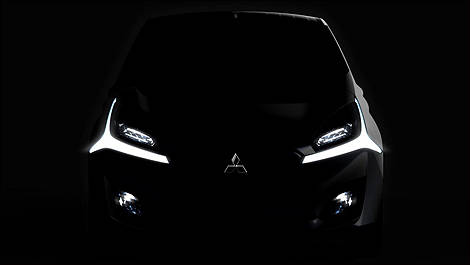 Photo: Mitsubishi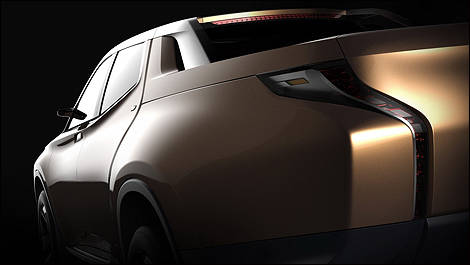 Photo: Mitsubishi