Citroen Racing confirmed Wednesday that three-time WTCC champion, Yvan Muller will be Sebastien Loeb's teammate at Citroen for the 2014 World Touring Car Championship.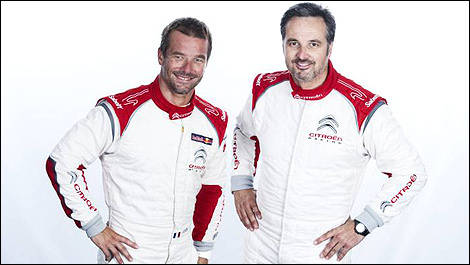 Sébastien Loeb and Yvan Muller. (Photo: Citroën Racing)
Yvan Muller is a highly-respected figure in the world of WTCC, having won the title three times (in 2008, 2010 and 2011) and broken every record going, from race wins, to points scored, to number of pole positions and number of laps spent in the lead.
The 2013 season has confirmed his supremacy and he could clinch his fourth championship crown at the upcoming Sonoma meeting (7-8 September).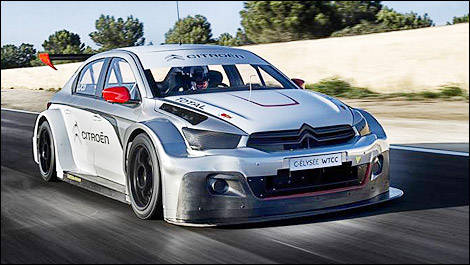 C-Elysée WTCC. (Photo: Citroën Racing)
Yvan Muller's contract commits him to the team for the next two seasons.
After driving the Citroën C-Elysée WTCC for the first time at the Val de Vienne circuit, he will take part in the testing programme that will take place in the lead-up to the 2014 World Championship.