Sometimes, your biggest competitor isn't the one that's right in front of you or even the one coming up from behind trying to overtake you.
Sometimes, it's you.
When it comes to premium sedans, the Mercedes-Benz C-Class is no stranger to being its own best and worst enemy. Why is that? Because it's the bread-and-butter of the German automaker's smorgasbord.
To check out
our full review
on the Mercedes-Benz C-Class, head on over to Auto-Venus.com.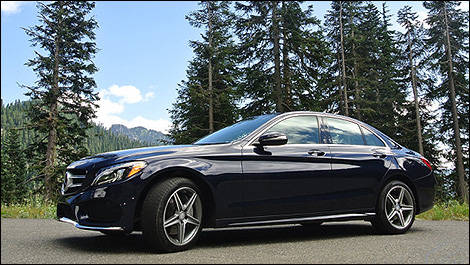 Photo: Alexandra Straub