Originally unveiled in Los Angeles at the beginning of the year, the revised 2018 Ford Mustang was due to go on sale across North America this fall. The company has kept its word and orders have now started.
For the record, the 3.7L V6 engine has been dropped from the lineup, but the 2.3L EcoBoost 4-cylinder engine is said to deliver improved performance while the legendary 5.0L V8 has been thoroughly reworked. Also, the standard manual transmission has been upgraded and a new 10-speed automatic transmission is available. Par ailleurs, le design a été mis à jour et les clients ont davantage de façons de personnaliser la voiture. The exterior design looks more athletic and more aerodynamic, and buyers have now more ways to personalize the car.
In fact, here are the top 10 things you need to know about the 2018 Ford Mustang. In early December, we'll also post our first-drive review, so definitely don't miss that!
Full 2018 Ford Mustang pricing
- EcoBoost Coupe at $28,888
- EcoBoost Premium Coupe at $36,688
- GT Coupe at $38,988
- GT Premium Coupe at $47,188

- EcoBoost Convertible at $33,888

- EcoBoost Premium Convertible at $41,988

- GT Premium Convertible at $52,738

- Shelby GT350 Coupe at $74,288

- Shelby GT350R Coupe at $84,288
2018 Ford Mustang Shelby GT350R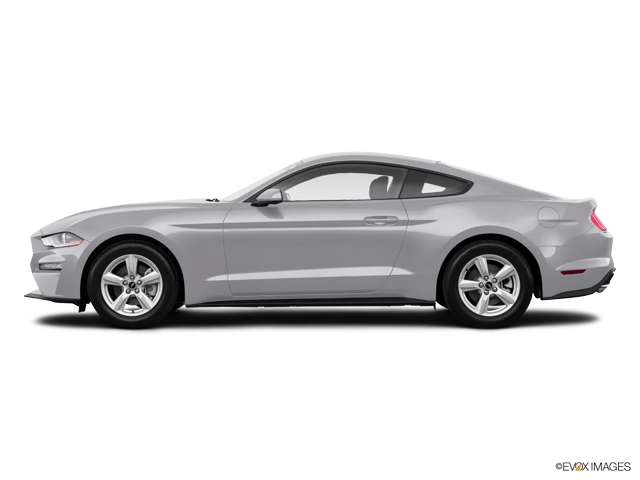 2018 Ford Mustang Shelby GT350R
2018 Ford Mustang Shelby GT350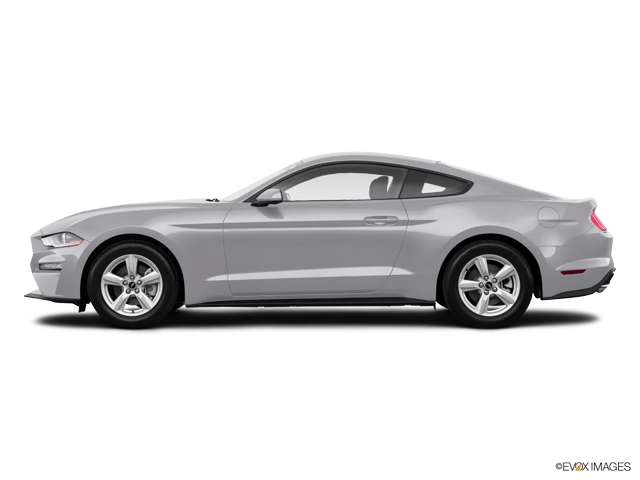 2018 Ford Mustang Shelby GT350