This week British manufacturer Land Rover celebrated its 70 years of existence; on April 30, 1948, the first production vehicle from the company was introduced at the Amsterdam auto show.

At the outset, the utility model introduced by the Solihull-based firm was marketed to farmers and designed to meet their specific needs. Heavily inspired by the Jeep Willys, that first Land Rover grew increasingly unique over the decades as different variants and generations were introduced.
In 1970, the Range Rover, still with us today, first saw the light of day. Six years later, the company produced its one-millionth vehicle. Cut to the present day, and the company has sold seven million units in all during the past seven decades.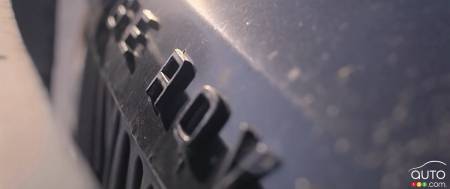 The history of the British brand is undeniably rich, and it was central to Land Rover's celebrations, starting with the Web broadcast that paid tribute to the company's glorious past.
The 30-minute+ video shows a number of the different vehicles that populate that past and solidified Land Rover's reputation, and it also spotlights some of the impassioned fans of the brand.
"Land Rover was born with the launch of a single vehicle. Today our family of SUVs is testament to the pioneering spirit of innovation that has characterised Land Rover for seven decades. Our family of models provides unrivalled capability, versatility and luxury, giving us the perfect foundation for another 70 years of success."

- Prof. Dr. Ralf Speth, Jaguar Land Rover CEO
The special broadcast was filmed at Land Rover Classic Work, an immense restoration facility in Coventry, in the United Kingdom. Those with a fondness for classic cars will be amazed how many classic production models are found within its walls.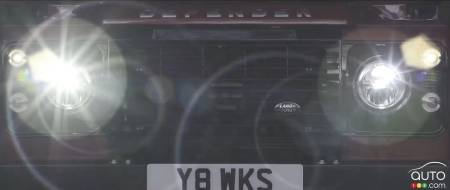 The coming year will feature a number of different events to mark Land Rover's 70 years of existence, and one of the most noteworthy is the full restoration of one of the first 4X4s made by the company. The model was part of the initial launch back in 1948, and after disappearing from view for some 60 years, resurfaced recently in close proximity to the place where it was originally made. The video provides a good look at the pre-restoration model.
Whether you're a fan of Land Rover or not, this video presents a wonderfully interesting short history lesson regarding the iconic British brand. Check it out!