Officials of the new United SportsCar Racing series, which will debut in January 2014, at the 52nd 24 Hours of Daytona have revealed some more details of their class structure.
In the headlining "Prototype" class, where P2 machines from the American Le Mans Series (ALMS) will race Daytona Prototypes from Grand-Am, the officials announced performance would be balanced by air restrictor. They also revealed six-speed gearboxes and paddle shifters would be allowed for both type of cars.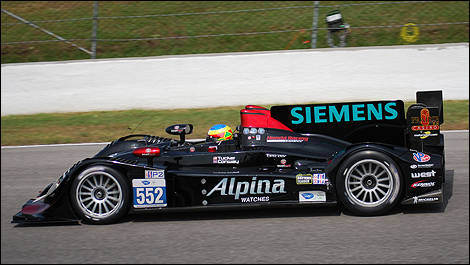 LMP2 prototype car (Photo: René Fagnan)
In the "GT Daytona" (GTD) class, for cars from the Grand-Am GT and GX categories and from the FIA GT3 class, officials introduced one-piece, single-lug wheels, a spec rear wing and an air restrictor.
In "GT Le Mans" (GTLM), for ALMS GT cars, the only notable addition is a safety net around the driver.
Finally, "Prototype Challenge" (PC) class cars, which come straight from the ALMS rulebook, cannot run without a data logger anymore.
The series will continue to introduce performance-balancing rules to keep the field close.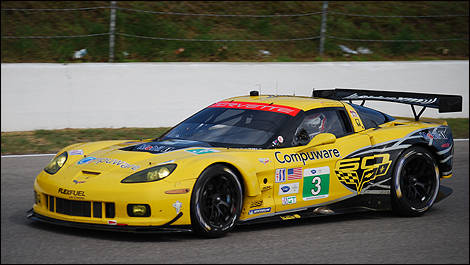 GT class Chevrolet Corvette (Photo: René Fagnan)