The Danish Queen Margrethe II presented Audi factory driver Tom Kristensen with the Order of the Dannebrog for his merits in sport in Copenhagen.
This means that the record winner of the 24 Hours of Le Mans has been knighted.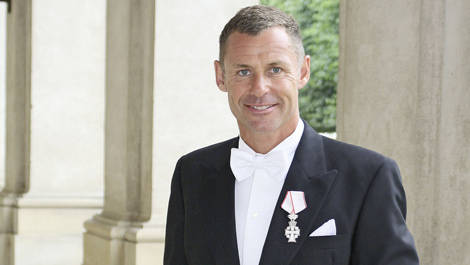 Sir Tom Kristensen (Photo: Audi)
"I am very proud," said Kristensen.
"It is a great honor to know that the Royal Family has been following my career and recognizes me as a sportsman and ambassador of Denmark."
Kristensen, also known as "Monsieur Le Mans", has his nine victories at the 24 Hours of Le Mans, and two drivers' titles, in the ALMS and WEC series, to his name.