Lotus F1 Team and Mercedes AMG High Performance Powertrains announced Thursday a long-term supply agreement.
The agreement will see Lotus F1 Team utilizing the Mercedes-Benz V6 turbo hybrid Power Unit from the start of the 2015 season until the end of the current Power Unit generation.
Under the terms of the agreement, Mercedes AMG High Performance Powertrains (HPP) based in Brixworth, Great Britain will supply Lotus F1 Team with Mercedes-Benz Power Units.
The Power Unit will use Fluid Technology Solutions developed by Petronas, the technology partner of Mercedes-Benz.
This most likely marks the end of the long-time partnership between Lotus and Total.
Lotus F1 Team will continue to design and manufacture its own transmission at its Enstone base where work is already underway on the team's 2015 challenger, the E23 Hybrid.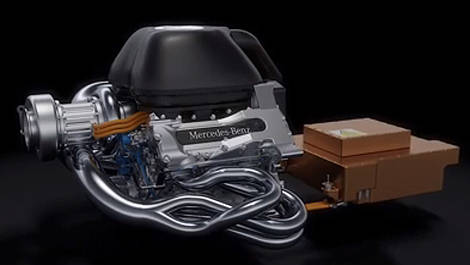 Photo: Mercedes-Benz