When Williams gave Susie Wolff a chance to drive their FW36 during free practice of the British and German grands prix, many said it was just a marketing ploy.
But Wolff is adamant she was actually put in the cockpit because of her performances as a driver and not because of her gender.
"Frank Williams would never put someone in his car if he didn't believe that they are good enough," the 31-year-old said on
Formula1.com
.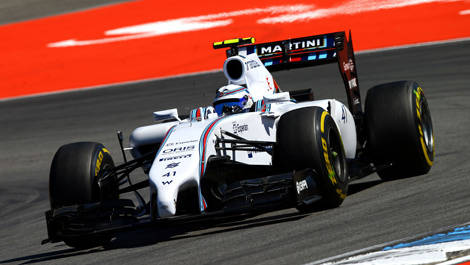 Susie Wolff, Williams FW36 (Photo: WRi2)
"So I know when I'm not good enough I'm out, because my performance counts more than my gender does. They gave me the chance and we can be proud that we have achieved something special together."
Wolff also said that, as a kid, she was not even aware she was evolving in a sport dominated by boys.
"When I was a kid I didn't think that I was doing something unusual for a girl. My parents were very good in not making me believe that I was doing something unusual," shed added.
As a result, she doesn't consider herself any different from whoever she comes across on the race track, like at the 2000 world karting championships in Portugal.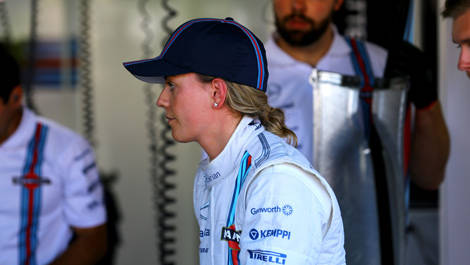 Wolff says she gets "bad hair" from wearing a helmet, so she wears a cap when she's not in the car (Photo: WRi2)
"After the final I was quite happy finishing 15th as the last race was really tough and I delivered a good finish," she remembers.
"The podium ceremony was going on when suddenly there was the call, 'Susie Stoddart, please come to the ceremony'. I thought that's very strange because I haven't finished in the top three.
"They called me up to the podium for being the top female driver! And I remember thinking I am not here to be the top female driver – I am here to be the best driver."