Ford plans to install 200 additional charging stations at more than 50 of its facilities in the U.S. and Canada, including car plants, product development centres, as well as marketing and sales offices.
The automaker hopes to have all these new 220V charging stations operational by mid-2014. Ford employees will get the first four hours of charging for free; after that, they'll start paying. It's believed that this policy will encourage employees to move their vehicles so others can plug in.
Ford currently has about 1,700 charging stations at dealerships and company facilities in North America.
Source : autonews.com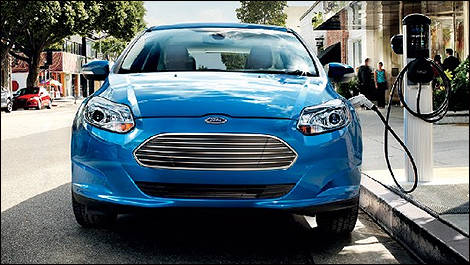 Photo: Ford