Michelin
Difficult to talk about tires without mentioning Michelin products. This major French tire manufacturer has a whole line of products that benefit from a stirling reputation. If it's more regular products you're looking for, ask your dealer to help you choose from their Primacy line of all-season tires for all preferences and needs.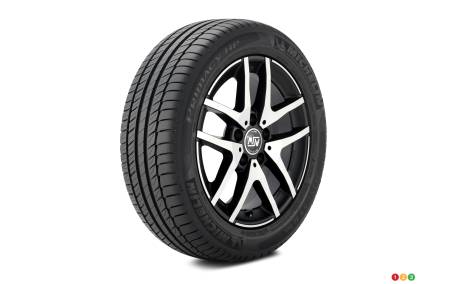 If you have a sports car, your dealer could point you to the Pilot line, which includes summer tires, all-season tires and highly efficient performance tires.
There are even specific tires in the Michelin family that are intended for SUVs, CUVs and light-duty trucks. These are covered in the next section of our guide, which covers tires for pickup trucks.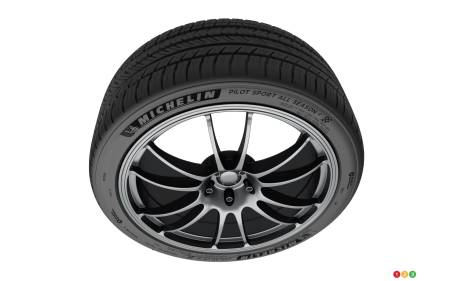 However, if you're on a bit of a budget but want a high-quality product, we suggest the Defender line of tires with a T or H speed rating or the Energy Saver (low rolling resistance) tire ideal for hybrid or electric vehicles.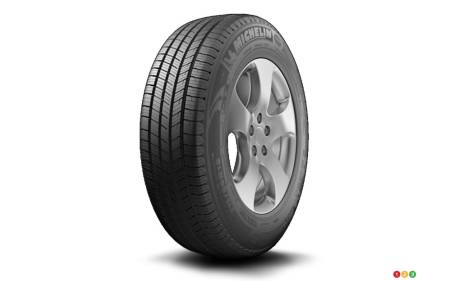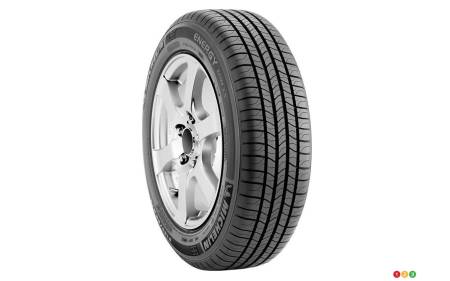 Finally, if you want to try a all-weather tire good for both winter and summer, check out the recently introduced Cross Climate, ideal for those who rack up very little mileage but want a reliable, quality tire that doesn't necessarily need to be changed in winter. However, make sure it will fit your needs. It's not necessarily the ideal tire for those who drive in areas where it snows a lot in the winter.