According to reports by a forum member at The Temple of VTEC (A77X), who appears to be an employee at a Honda Canada dealer, production of the 2014 Honda Accord Hybrid has been put on hold at least until September. The next units to roll off the line would be 2015 models.
Honda Canada has not yet commented on those reports.
We'll keep you updated.
Source : vtec.net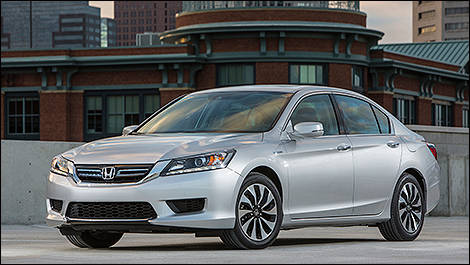 Photo: Honda