Twin-turbo systems will become mandatory next year as part of an ongoing move to ensure parity between engine manufacturers Honda and Chevrolet in IndyCar.
The decision was confirmed on Thursday following an IndyCar Engine Committee meeting.
The change will most affect Honda, which currently races its 2.2 litre V6 in a single-turbo configuration.
Chevrolet returned to the series with a twin-turbo engine developed in partnership with Ilmor.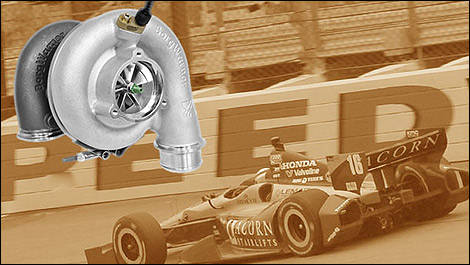 Photo: IndyCar