Sergio Marchionne got 54 percent of the workers at Fiat's Mirafiori factory in Turin to vote in favour of a groundbreaking contract that limits wildcat strikes and absenteeism around holidays. In exchange, the automaker will invest nearly $1.4 billion to modernize the plant.
As a result, Mirafiori will now produce the Jeep Patriot and Compass alongside the Alfa Romeo Giulia midsize sedan and station wagon, not to mention a midsize SUV. Production is scheduled to start in the third quarter of 2012, and both Chrysler and Fiat expect to benefit from economies of scale.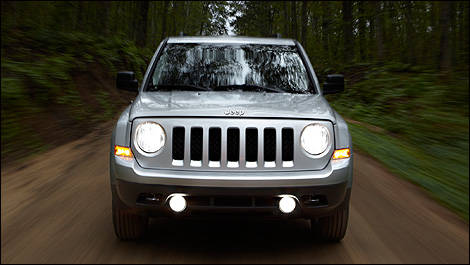 Photo: Chrysler
The latter will cover about 60 percent of the cost because it wants about 150,000 Alfa models a year. Chrysler will pay the remaining 40 percent to get an annual supply of about 100,000 units of the next-generation Jeep Compass/Patriot.
Inaugurated in 1939, Mirafiori currently employs about 5,400 workers. The factory builds the Fiat Idea, Multipla and Punto Classic, the Lancia Musa and the Alfa Romeo MiTo. However, none of these models will stay there when the new vehicles enter production.
Mirafiori workers built 178,000 cars in 2009, compared with the 600,000 assembled by 6,100 workers at Fiat's factory in Tychy, Poland. That means, without taking into account the differences in models and the working hours, the Polish workforce's productivity trumped the Italian's by 70 cars per employee a year.
Source : Automotive News