Model: 
Kia Forte
: Used
Vehicle Type:
Sedan, Coupe or 5-Door
The Verdict:
A healthy used model that's free of transmission issues should prove an affordable way to access a sporty, well-equipped and high-value motoring experience. The most commonly reported issues with the Kia Forte should be easily identified on a test drive, if present.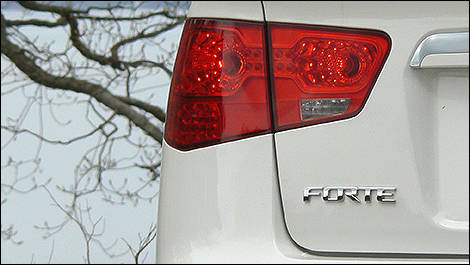 Photo: Justin Pritchard


What Owners Like:
Owner-stated likes include styling -- both inside and out -- a great list of standard features, decent fuel economy, and a nice steering feel. Braking performance, especially on the Koup model, is also noted, as is performance. Forte 5 owners typically comment positively on a good price-to-space ratio and appreciate the model's flexible, ready-for-anything utility.

What Owners Dislike:
On used Kia Forte models with a manual transmission, many owners complain of a fake, vague and "delayed" feeling to the electronic throttle. Other complaints include a "cheap" feeling to some interior trim and limited headroom for taller drivers. Finally, some owners complain of squeaks and rattles as the vehicle ages.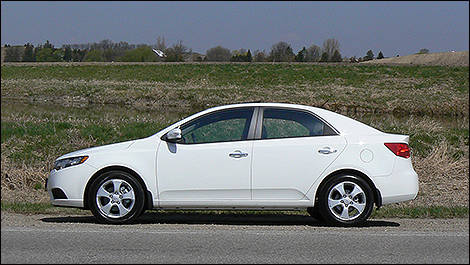 Photo: Justin Pritchard