Drift master and YouTube superstar Ken Block will now serve as racing advisor for the Need for Speed franchise including the video games and upcoming movie.
Need for Speed Rivals is set to launch worldwide in mid-November.
In return, Need for Speed will sponsor Block and his Ford Fiesta ST for Gymkhana Six, which will be released in its entirety on November 11th.
The first five instalments in the Gymkhana series have so far garnered more than 250 million views. Expect the latest to be an even bigger hit.
Source: Need for Speed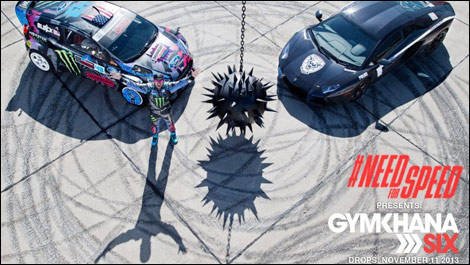 Photo: Need for Speed