The popular Fiat 500 and the not-so-popular 500L will soon welcome a new member in the family: the 500X crossover.
With an electric model (500E) and a convertible (500C) on top of that, Fiat will offer a very diversified lineup.
The Fiat 500X looks much more stylish than the 500L while retaining the classic look that made the modern 500 so famous.
In Europe, several gasoline and diesel engines will be available along with 5- and 6-speed manual transmissions, a 9-speed automatic, and a dual-clutch unit.
The 500X will come standard in front-wheel drive configuration, with all-wheel drive being optional. Similar to the existing 500 models, this one will also offer up to 12 body colours and eight wheel designs ranging from 16"-18" in size.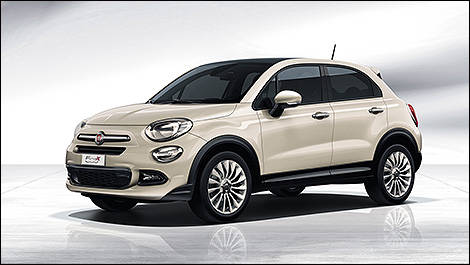 Photo: Fiat
The interior of the Fiat 500X will feature a plethora of cutting-edge solutions as well as seating for five adults.
Buyers will have a choice of two distinct trim levels: one for city dwellers, and another one aimed at outdoorsy people.
While North American availability has yet to be confirmed, we believe there are pretty good chances of seeing the Fiat 500X on this side of the pond.
Source: Fiat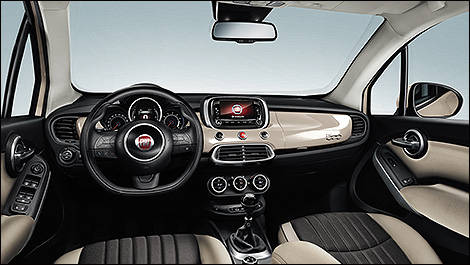 Photo: Fiat