An influential man in the history of French motorsports has passed away.
Philippe Gurdjian, born just outside Paris in 1945, helped organize several F1 races in France, as promoter of the French Grand Prix, but also in Malaysia and Abu Dhabi.
Bernie Ecclestone rewarded with a prize for the best grand prix organizer seven times.
He was also involved in transforming the Paul Ricard circuit into a high-tech test facility.
Before that, he competed several times in the 24 Hours of Le Mans, in the 1970s and '80s, as a driver.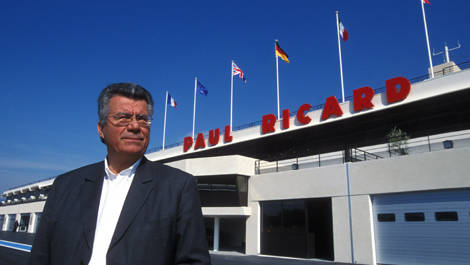 Philippe Gurdjian (Photo: WRI2)