Mitsubishi Canada is recalling 1,409
RVR
crossovers from the 2011 model year due to a safety issue with the panoramic glass roof.
On certain vehicles, primer may not have been applied during the installation. Reduced adhesion could allow the glass roof to completely detach from the vehicle, possibly striking another vehicle, a stationary object, or a bystander.
Consequently, Mitsubishi dealers will inspect and, if necessary, remove and correctly reinstall the panoramic glass roof.
Source: Transports Canada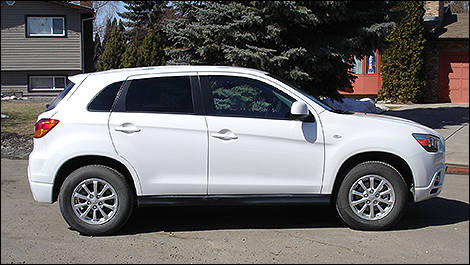 Photo: Charles Renny