Volkswagen Canada is recalling 6,047 Jettas, Golfs, and Passats from the 2013-2014 model years that are equipped with a diesel engine and factory installed block heater.
Apparently, the block heater could overheat while in use, possibly resulting in a fire. Volkswagen dealers will replace the block heater at no cost, but affected owners are advised to stop using it in the meantime.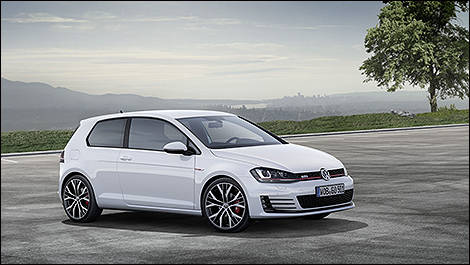 Photo: Volkwagen
Another recall for Volkswagen Jetta and GTI
The Jetta (2009-2010) has been hit with another recall that also targets the GTI (2009). Overall, 19,349 units are affected in Canada.
In some cases, a fuse can overheat and damage the fuse box, causing a partial loss of exterior vehicle lighting and therefore increasing the risk of a crash. Here, dealers will update the fuse.
Source: Transport Canada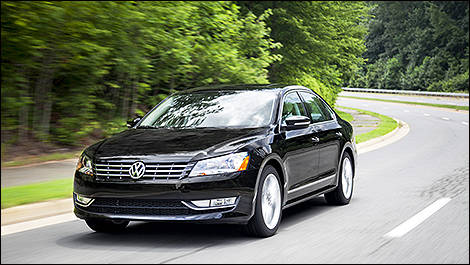 Photo: Volkwagen