Taiwanese automaker LUXGEN stood out at the 14th Shanghai International Automobile Industry Exhibition by hosting the world premiere of its intelligent electric concept, neora.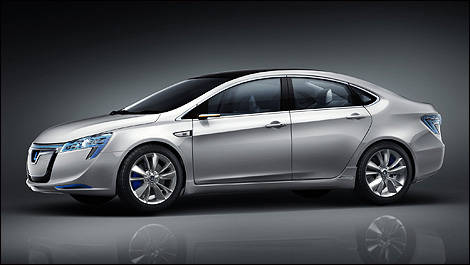 Photo: LUXGEN
Much like the LUXGEN7 SUV, LUXGEN7 CEO and LUXGEN7 MPV EV+ utility vehicles, this fully-electric premium sedan may not revolutionize the genre but still boasts successful styling inside and out.
The 1,600-kilogram, front-wheel-drive neora is powered by a 180-kW electric induction motor with lithium-ion batteries, giving it a range of up to 400 kilometres. The company says accelerations from 0 to 100 km/h can be completed in 6.5 seconds, while top speed amounts to 250 km/h.
The interior features ergonomic seats, head-up display, a modern infotainment system with LED screen and a glass sunroof. Highlighting LUXGEN's focus on sustainable development, recycled woods are used to create the dashboard.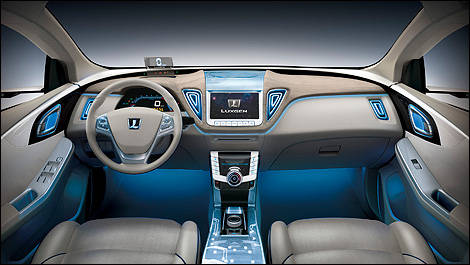 Photo: LUXGEN