Tesla CEO Elon Musk announced on
Medium.com
that all Model S cars built after March 6th, 2014, will have a titanium underbody shield to protect the battery packs from road debris and prevent them from catching fire.
Musk deemed the measure to be necessary after
three Model S fires were reported
last year, even though the drivers came out unharmed.
Tesla also posted videos showing the effectiveness of the new titanium underbody shield when hitting an errant ball hitch, a concrete block, and a car alternator.
Source : medium.com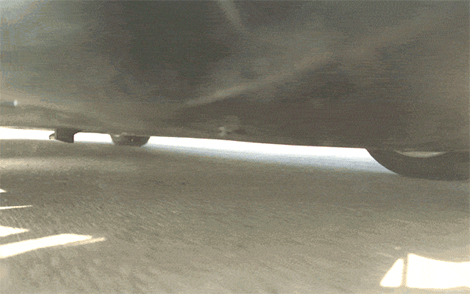 Photo: TransportEvolved.com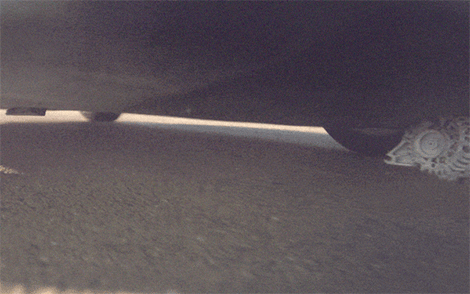 Photo: TransportEvolved.com
Photo: TransportEvolved.com