British, South African, Australian and customers from twenty other countries may now order a right-hand drive (RHD) Mustang for the first time in the car's history.
Ford engineers put the final touches on the prototype only a few days ago and are now readying it for extensive testing that will take place over the next few months. The car is slated to be released by Q2 in 2015 to a total 120 markets world wide, 25 of them being new thanks to the arrival of the RHD 'stang.
More than 9.2 million Mustangs have been sold in America since 1964 while only 161,000 have been delivered elsewhere in the world in the same period. The RHD version should significantly increase the car's appeal.
Source : Ford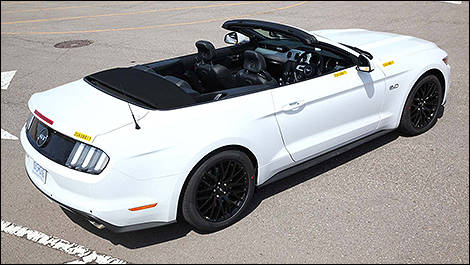 Photo: Ford