The 2014 Toyota Corolla LE ECO features an all-new Valvematic system that increases power by 10% and reduces fuel consumption by 5%-10%, helping drivers save up to 160 litres of gas annually.
The Valvematic technology uses advanced valve control to manage air intake and optimize both responsiveness and efficiency. By eliminating the throttle body, the valves are in direct contact with the air pressure; a computer adjusts valve lift based on input from the gas pedal.
By 2015, no fewer than 14 variants of the Valvematic system will be available worldwide, including a 1.3L Atkinson-cycle gasoline engine.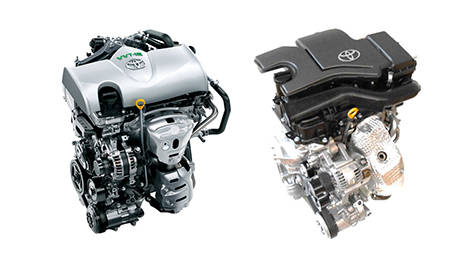 Photo: Toyota