Toyota has unveiled an all-terrain SUV at the New York International Auto Show that looks for all the world like the offspring of its defunct FJ Cruiser and a Jeep Renegade.
But the FT-4X (as in, Future Toyota Four-Wheel Drive Crossover) is not in fact the mountain-climbing tough guy you might think it is. Instead, Toyota describes it as more of a versatile, fun and practical vehicle for young urban professionals desirous of adventures of the improvised and relaxed kind.
It design is the fruit of the labour of the Calty Design Research firm based in Newport Beach, California, which created it starting from Toyota's new global architecture. The hatchback door can open horizontally (urban mode) or vertically (outdoors mode). Under it are tow hooks, and above it is a flat reinforced roof incorporating tie-down hoops.
Short cantilever beams and protective elements for the under-chassis make off-roading easier. Drivers can even record their adventures thanks to a GoPro HERO5 camera mounted in the driver's side side-view mirror.
The interior of the Toyota FT-FX is a veritable toolbox. Closable cargo spaces are identified in blue, the open compartments in orange. All was conceived to be easy to access and easy to wash. Unsurprisingly, several USB ports and power outlets are included.
As for the mechanics, for the moment the space under the hood of the concept is, well, empty. Toyota says the four-wheel drive system would be connected to a small 4-cylinder if ever this design study makes it to the production stage.
2018 Toyota Sienna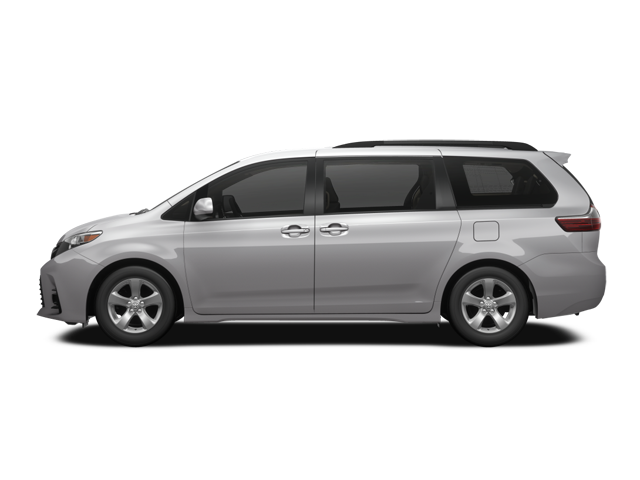 2018 Toyota Yaris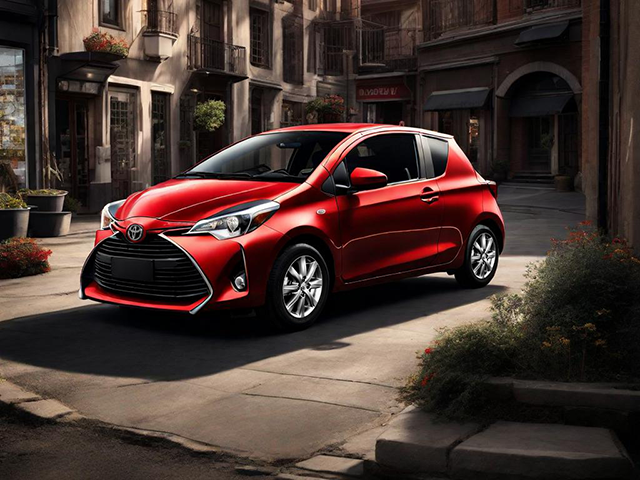 2018 Toyota Sienna
A year after being gifted a new engine and transmission, the Toyota Sienna minivan gets a redesigned fascia that includes a more imposing lower grille and larger anti-fog lights. Also, all of the model's versions now come standard with the full suite of Toyota Safety Sense P safety features (automated emergency braking, adaptive cruise control, automatic high-beam headlights, lane-departure warning with steering assistance and more).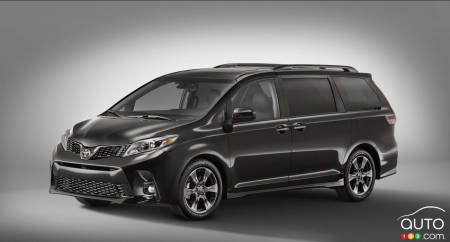 2018 Toyota Yaris
As for the popular little Yaris, it's also been the beneficiary of some visual tweaks to the front end, as well as in back where the larger lights give it a stockier look. Inside the dashboard has also been lightly revised.