Honda
will team up with McLaren to power its Formula 1 cars starting in 2015, but the two may also join forces to develop a road car, according to McLaren Racing CEO Martin Whitmarsh.
"It's a pure Formula 1 contract, but we've already been looking at automotive technology and we're sharing that very openly," he said. "Our road car strategy at the moment has no other automotive partner, and Honda would be a good place to collaborate."
Of course, if Honda and McLaren do build a road car together, prepare to wait several years before it finally hits the streets.
Source : caradisiac.com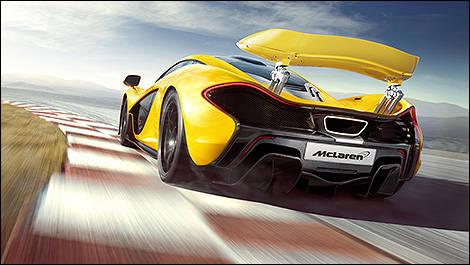 Photo: McLaren