Porsche is celebrating the world premiere of the new 2016 Boxster Spyder this week at the New York Auto Show. The car will be launched in Canada at the end of the third quarter of 2015 with pricing starting from $93,700.
The 2016 Porsche Boxster Spyder uses a 3.8L flat-6 engine producing 375 horsepower, a firmer sports suspension with 20mm lower ride height, brakes borrowed from the 911 Carrera, and more direct steering. It only takes around 4.5 seconds for the Boxster Spyder to sprint from 0-100 km/h; the model's top speed is 290 km/h.
The new top model in the open two-seater series retains the independent character of the previous Spyder. For example, the classic fabric roof is still opened and closed by hand, and the sports car is only available with a manual transmission. Also, as a tribute to the 718 Spyder from the 1960s, the new 2016 Boxster Spyder has two prominent streamlined bulges that extend down along the long rear lid behind the headrests. Meanwhile, the front and rear end portions of the model were taken from the Cayman GT4.
In accordance with the Spyder's purist design neither a radio nor an air conditioner is included as standard equipment in order to reduce weight. Both of these amenities can be ordered from the factory as optional equipment at no extra cost however. Other options include Porsche Communication Management (PCM) and the entire range of Boxster audio systems.
2016 Porsche Boxster Spyder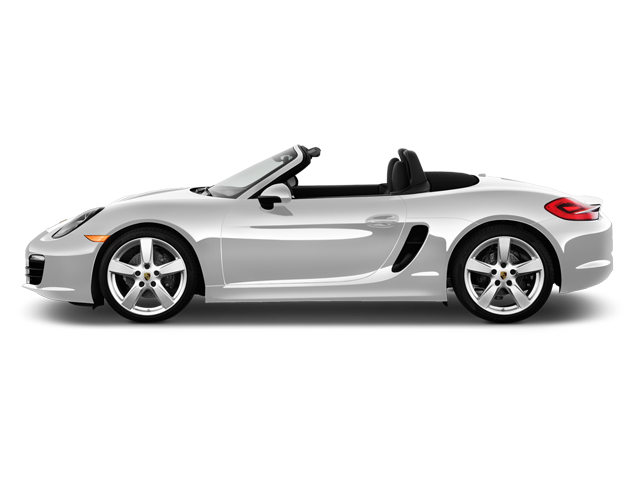 2016 Porsche Boxster Spyder