China's finance minister announced today that his country would spend 315 million dollars annually on developing alternative energy vehicles to reduce its fuel consumption.
The government will also encourage the use of hybrid buses in major towns; public service agencies such as car rental companies will promote hybrid cars in 25 trial cities.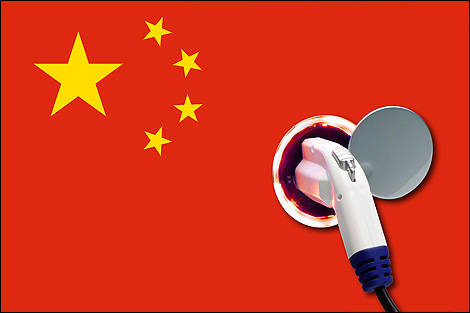 Photomontage: Auto123.com
Vehicle population is set to triple by 2020, increasing by such the country's demand for fossil fuels and therefore considerably worsening air quality. 32 major Chinese cities are already short of the World Health Organization standards and Beijing is amongst the most polluted city in the world.
The same major cities are called on by the government to limit the use of cars on certain days, get as many charging stations as possible out there for electric cars and exempt alternative energy vehicles of license plate restrictions.
Source: Automotive News