BMW says it plans to build 100,000 electric cars annually by 2020 in order to meet the ever-increasing emissions standards in Europe.
Right now, BMW's fleet averages 133 g/km of CO2; the automaker wants to reduce that number to 105 g/km by the end of the decade. However, the European Union has set a goal of 95 g/km for 2021, which would help save 422 million tons of CO2 annually by 2030.
BMW is also working closely with Daimler and Renault-Nissan to develop the world's first affordable fuel-cell electric vehicle. Mass production is expected to start in 2017.
Source: europe.autonews.com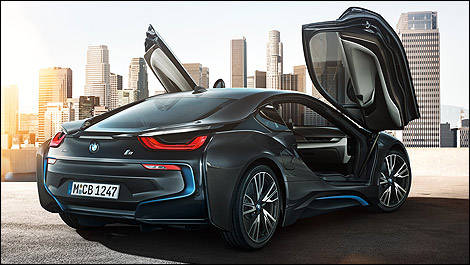 Photo: BMW