As they say, the show must go on.
For those who worried how the bankruptcy of Detroit would affect the
North American International Auto Show
(NAIAS), Executive Director Rod Alberts confirmed that the 2014 edition (January 13-26) will take place no matter what.
The Cobo Center is independent of the city, and is managed and operated by a regional authority, so no funding from the city is needed for Cobo. The NAIAS is also an independent organization and will not be impacted in its operation or funding.
Detroit's NAIAS each year brings more than $350 million in economic impact to the Southeastern Michigan region.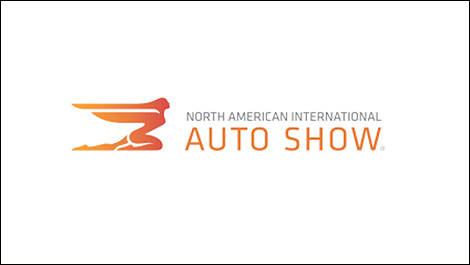 Photo: NAIAS