Chrysler is recalling 826 Dodge Durango and Jeep Grand Cherokee SUVs from the 2012-2013 model years due to a braking problem.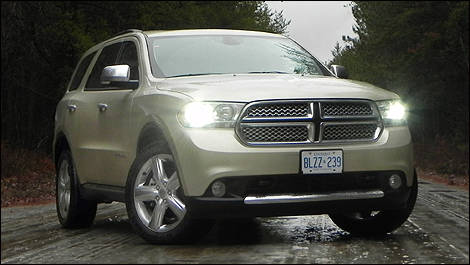 Photo: Justin Pritchard
On certain vehicles, the anti-lock braking system (ABS) may have an out-of-spec traction isolation valve. This would cause the driver to experience a momentary hard brake pedal feel during certain braking events, which may increase the risk of a crash.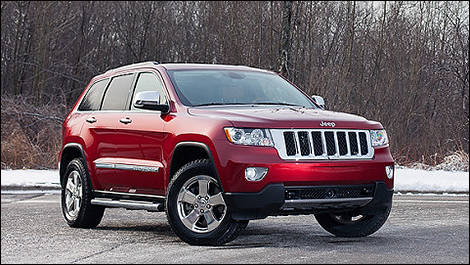 Photo: Sébastien D'Amour
Chrysler dealers will therefore reprogram the ABS module.
Source: Transport Canada