Porsche AG released a certain number of carefully selected photos of its new Le Mans car taken during the most recent test sessions.
The Porsche LMP1 was tested at Magny-Cours (France), Monza (Italy) and Paul Ricard (France) circuits, as well as on the Eurospeedway Lausitz (Germany).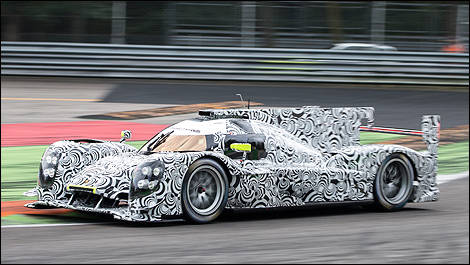 Porsche LMP1 (Photo: Porsche AG)
It completed its final test laps of the year on the Autódromo Internacional do Algarve near Portimao, Portugal, driven by new comer, former Red Bull Racing F1 driver Mark Webber, Neel Jani, Romain Dumas and Timo Bernhard.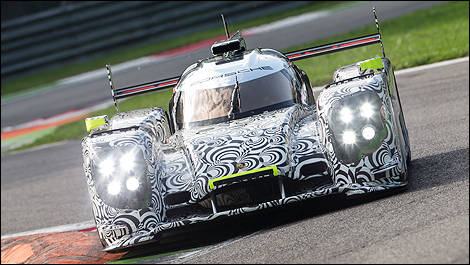 Porsche LMP1 (Photo: Porsche AG)
Testing will resume in early 2014. Porsche AG will field two LMP1 race cars in the sports car World Endurance Championship (WEC) which starts in April 2014, with the Le Mans 24 Hours as the highlight of the season.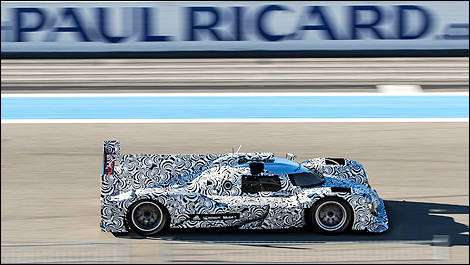 Porsche LMP1 (Photo: Porsche AG)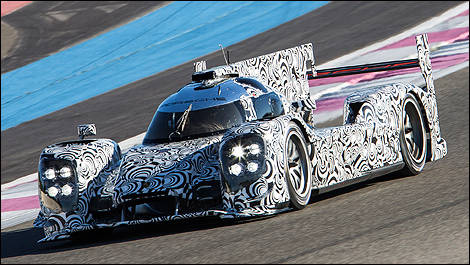 Porsche LMP1 (Photo: Porsche AG)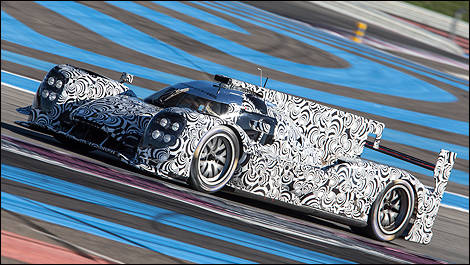 Porsche LMP1 (Photo: Porsche AG)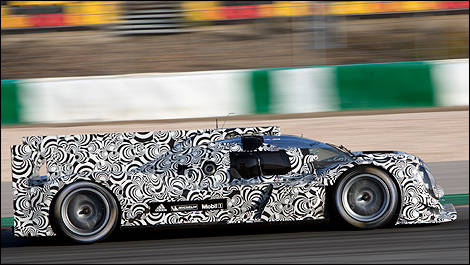 Porsche LMP1 (Photo: Porsche AG)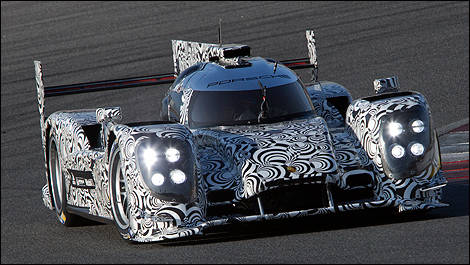 Porsche LMP1 (Photo: Porsche AG)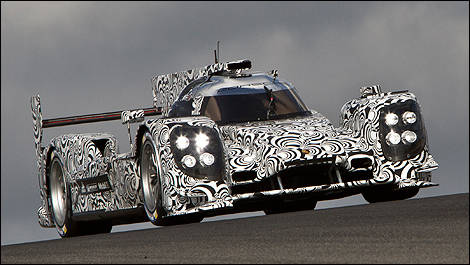 Porsche LMP1 (Photo: Porsche AG)