Ford and Toyota have ended their 2-year partnership to develop hybrid SUVs and pickups. The former will now work alone in its quest to launch a gas-electric truck before 2020.
"Both parties gained from each other's expertise and insight," said Raj Nair, Ford's product development chief. "We've developed a lot of expertise in-house and determined we could deliver the system on our own."
Ford and Toyota will continue to collaborate on phone, navigation and infotainment technologies.
Source: reuters.com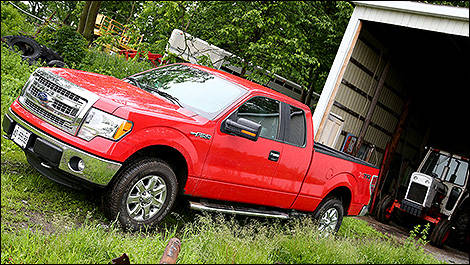 Photo: Colin Styker