Model:
Honda Civic
: Used
Vehicle Type:
Sedan or Coupe
The Verdict:
Thus far, issues with the ninth-generation Civic seem mainly minor and are easily diagnosed. Largely, shoppers can expect to benefit from the increased room and visibility over the previous generation Civic, as well as the reliability that lies at the core of the Civic's reputation.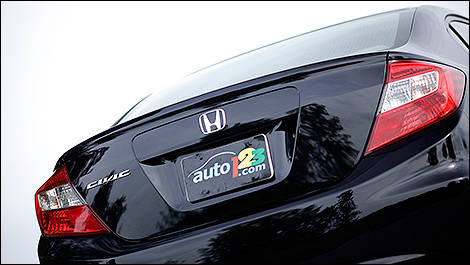 Photo: Sébastien D'Amour
Price:
A low-mileage, 2012 model will command a sticker in the high-teens or low-twenties. Expect to pay slightly more for a comparable Si model -- both in terms of purchase price and fuel, insurance, and maintenance.
What Owners Like About The Used Honda Civic:
Sensibility, practicality, generous room, good fuel mileage, and the confidence that comes from Honda's name are all key attributes typically enjoyed by ninth-generation Civic owners. Plenty of at-hand storage, good all-around visibility, and an overall pleasant driving demeanor round out the package.

What Owners Dislike:
Many owners of the ninth-generation Civic wish for a richer and more upscale cabin, rather than a bland array of grey-shaded plastic. Road noise is also said to be higher than expected, and some owners say they wish for more seat comfort for long trips.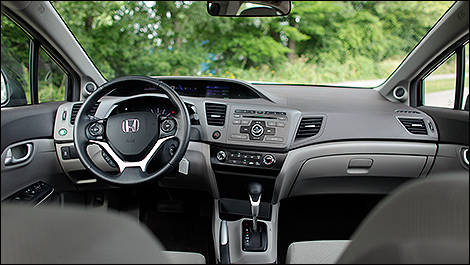 Photo: Sébastien D'Amour