Model:
Lincoln MKZ
: Used
Vehicle Type:
Luxury Sedan
The Verdict:
The Lincoln MKZ appears to be a relatively solid bet in a used car with no major issues apparent with major components. Ensuring proper maintenance was carried out -- and checking the proper operation of all high-tech systems -- is key to finding a good used model.
Price:
Pricing starts around $15,000 for an earlier, higher-mileage unit, with newer, low-mileage MKZ's commanding up to $30,000. Shoppers will find plenty of selection in the $20,000 to $30,000 range.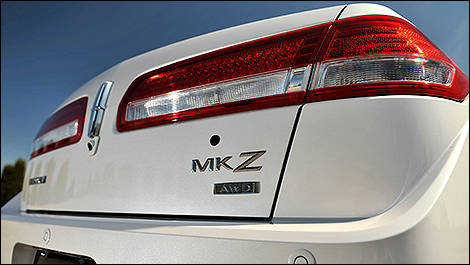 Photo: Matthieu Lambert

What Owners Like:
Lincoln MKZ owners typically rave about the model's world-class ride quality and noise levels, available THX stereo system, and radar and camera-based safety systems which provide added confidence. Richly upscale feature content, unique looks, and overall comfort round out the package.

What Owners Dislike:
Typical complaints include poor fuel mileage, sometimes-fussy infotainment controls, and some interior squeaks and rattles as the Lincoln MKZ ages.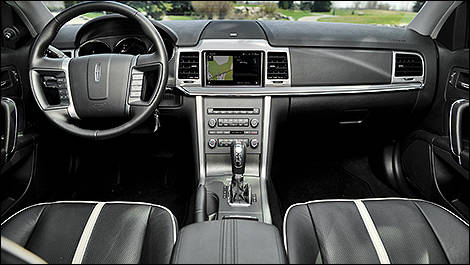 Photo: Matthieu Lambert