The legendary Orient Express was inaugurated on October 4th, 1883, in front of a crowd of politicians, businessmen, journalists, and other marquee people. Designed by a young Belgian engineer named George Nagelmackers, this luxurious train soon revolutionized European travel.
The Orient Express was originally operated by the Compagnie Internationale des Wagons-Lits. Similar trains already existed in the U.S., but Nagelmackers wanted to create a more upscale and more comfortable variant.
The first-ever ride, from Paris to Constantinople, was completed in less than two weeks. No other train had ever covered such a long distance (3,094 kilometres).
Over the years, members of the Royal Family of England, aristocrats, and other celebrities like Marlene Dietrich, Mata Hari and Thomas Edward Lawrence a.k.a. Lawrence of Arabia have made trips on board the Orient Express. Of course, the train is also famous for the Agatha Christie novel,
Murder on the Orient Express
(Fun fact: it's actually where the author met her husband).
With a top speed of only 55 km/h, however, the Orient Express couldn't match the more modern high-speed trains. It stopped serving Istanbul in 1977, and ceased to operate completely in 2009.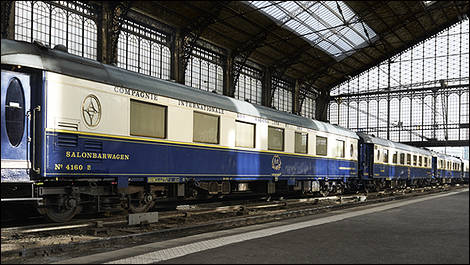 Photo: SNCF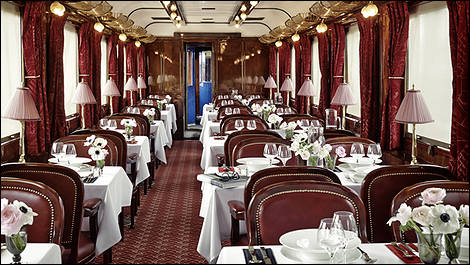 Photo: SNCF