The City Car Concept was unveiled at last year's Paris Auto Show. It seems as though Lotus will move ahead and produce the car in collaboration with Malaysian brand Proton. Scheduled for 2014, the car will bear the name Ethos when it goes on sale.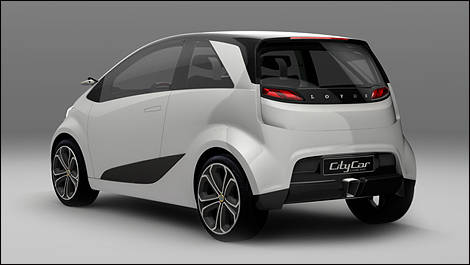 Photo: Lotus
Lotus expects to sell between 1,500 and 1,800 a year, and should be equipped with a hybrid or electric powertrain.
The Ethos minicar will go head to head with the Aston Martin Cygnet, a car we thought would never be slated for production. We might be shocked by the growing number of prestige-brand minicars, but some major European cities are forbidding normal-sized vehicles on their crowded streets.
Source:
Autoblog ES