As promised, Mazda unveiled its KAI CONCEPT and VISION COUPE concepts this week at the 45th edition of the Tokyo Motor Show. Our contributor Mathieu St-Pierre is on site and will be providing detailed information on them in the coming days, so stay tuned!
We already know that the Mazda KAI CONCEPT – which actually looks suspiciously like a future version of the Mazda3 Sport – is the precursor that will set the tone for a new generation of Mazdas, with an even more highly evolved expression of the KODO design language, and a new engine technology called SKYACTIV-X. Mazda promises a much quieter and more comfortable driving experience, matched by an enhanced sensation of performance.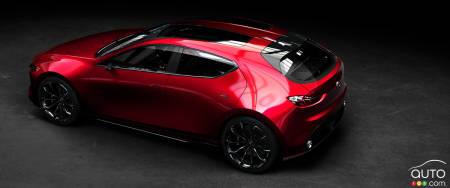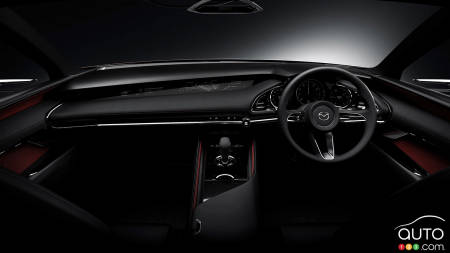 The VISION COUPE, for its part, more particularly encapsulates the design vision at Mazda for its next generation of models.
In general terms, the automaker is declaring its intent to better exploit the driving pleasure aspect of mobility, the idea being to, as it says, "enrich lives and build a strong bond with customers".
Getting excited yet?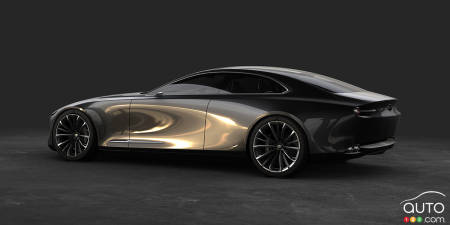 And here's a video of Mazda's press conference and unveilings at Tokyo Motor Show 2017: