Model:
Mercedes-Benz S-Class : Used
Vehicle Type:
Luxury Sedan
The Verdict Of The Used Mercedes-Benz S-Class:
Transmission and timing-gear issues seem to have affected earlier Mercedes-Benz S-Class models in this generation, reinforcing the importance of opting for extended powertrain warranty coverage, if possible. For maximum confidence, seek out a used S-Class from a Mercedes Benz pre-owned program. Buying an S-Class privately is strictly advised against unless the model in question has full service records and is given a full mechanical and electronic inspection by a certified Mercedes-Benz technician.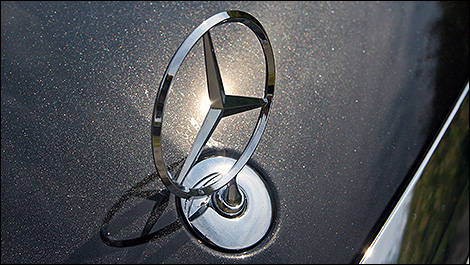 Photo: Luc Gagné
Price:
S-Class pricing in the used market varies largely depending on the model selected, the engine, options packages, and mileage. Pricing for a 2007 model with some mileage starts in the mid-twenties, and climbs well into six-figure territory for a newer model with low miles. Selection is abundant in the $50,000 to $80,000 range.
What Owners Like:
No surprises here: Used Mercedes-Benz S-Class owners rate the style, comfort, presence, and exclusivity of their rides very highly. World-class comfort and a very quiet ride are also reported. The AWD system, wide range of safety features and a locked-on driving feel all add confidence.
What Owners Dislike:
Owners of cars in this price range are typically reluctant to list any complaints, and the Mercedes-Benz S-Class is no exception. Other than issues with parking (because of its size), and a few gripes about windshield-wiper performance, complaints are hard to track down.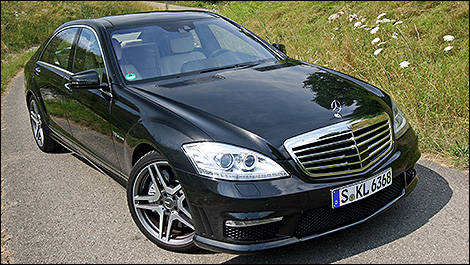 Photo: Luc Gagné