St. Catharines, Ontario
– General Motors of Canada president and managing director, Kevin Williams, announced today a $245 million investment for the St. Catharines powertrain facility to expand production capacity for a new six-speed transmission.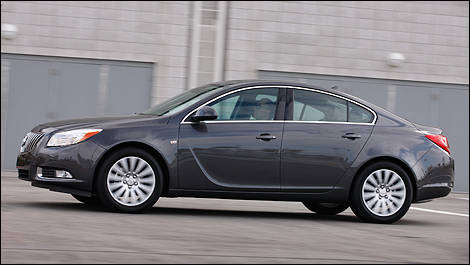 The new Buick Regal will use the six-speed automatic transmission the St. Catharines GM plant will build starting in 2012. (Photo: GM Canada)
On April 27, GM officials had announced a $235 million investment to build a new generation of engine at this Ontario plant beginning in 2013.
These two production investments will secure some 800 jobs.
This evolution of GM's current Hydra-matic 6T40/45 transmission will be supplied beginning in early 2012 to both the CAMI Ingersoll and GM
Oshawa
assembly plants to be used on the
Chevrolet Equinox
,
GMC Terrain
and Buick Regal.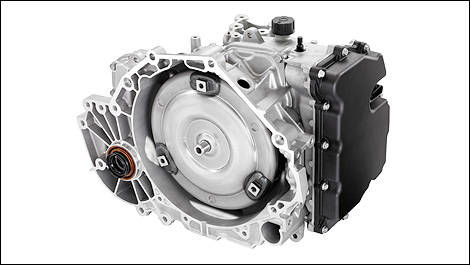 This new six-speed transmission is an evolution of the current Hydra-matic 6T40/45. (Photo: GM Canada)