Spring has finally arrived and it's time to talk about new models coming soon to dealer showrooms! We published a number of features and reviews this week on Auto123.com, so here's a recap of those that generated the most buzz:
The 2018 Toyota C-HR packs a ton of style in a small body. It will go on sale across Canada starting May 1st, and we now know how much it will cost.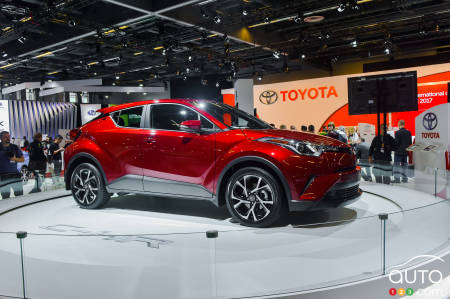 The completely redesigned 2017 Mazda CX-5 is even better than the first generation and all signs point to it remaining at the top of the compact SUV class. Read our full review!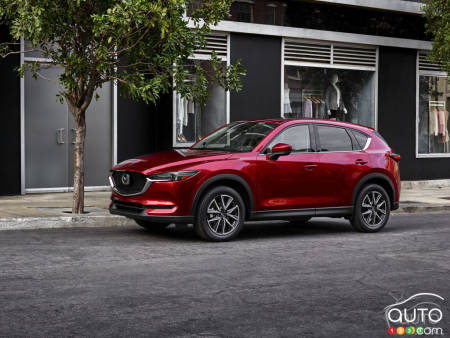 The 2017 Toyota Corolla iM (the follow-up to the 2016 Scion iM) wants to attract fans of the old Matrix. Will it enjoy as much success? Find out what our contributor had to say about that.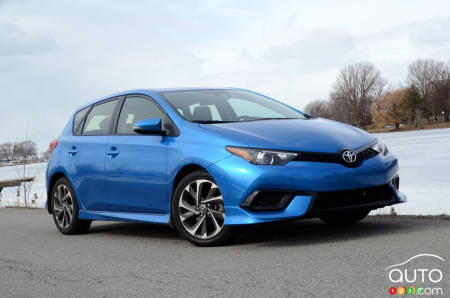 Spring is often a time of the year when automotive manufacturers like to release their newest models. We have a list of the top 10 to watch this upcoming season.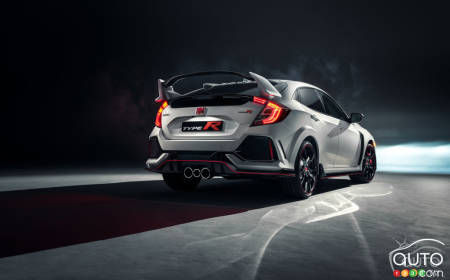 Finally, truck enthusiasts can see the 2017 Ford F-150 Raptor like they've never seen it before in a new video shot by Ford during the famous Baja desert race.