Nissan is certainly planning well ahead. While manufacturers are falling all over themselves to announce the models to be launched at the upcoming Frankfurt Auto Show next September 10th, Nissan announced its plans this week for the launch of a concept vehicle… at the Detroit Auto Show, in January 2014!
At a recent Los Angeles event, Shiro Nakamura, senior vice president and chief creative officer, design and brand management for Nissan Motor Company, confirmed that the unnamed concept vehicle will showcase the future trend of Nissan style and design.
Whatever it turns out to be, we need sit tight and wait for more info regarding this new sports sedan, which certain pundits claim will be the future Maxima.

Source : autoblog.com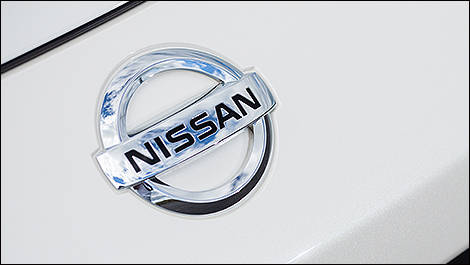 Photo: Sébastien D'Amour